where
developers
,
creators
, and
players
can thrive mutually in a world of Blockchain gaming!
Doss Games for Developers
Interoperable game development infrastructure
Build and launch your own Blockchain games with our powerful SDKs and plugins, turn them into engaging and competitive experiences for users, and collaborate with a community of designers, artists, and developers - while boosting your revenue!
Doss Games for Players
Steam for Web3 mobile games
Explore, play, and own unlimited blockchain games built by the game development community!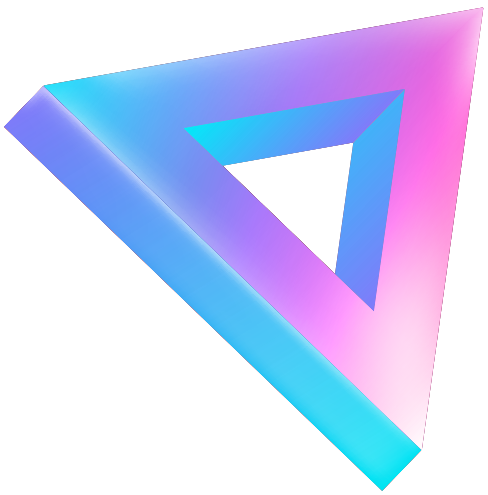 Driven for and by Blockchain Gaming Aficionados
Dive head-first into the world of Blockchain Gaming!
Operate in a truly decentralized gaming ecosystem
Blockchain ensures user and game item safety
Developers have control over their products and the Doss economy
All earnings of the game go directly to the developers
Be a part of a community of designers, developers, business experts, and Blockchain Gaming enthusiasts alike!
Our Roadmap
H1 2022
Player App: 8 games live
Doss unity plugin
Staking as a platform
Decentralised gaming studio
H2 2022
Onboard 100K players
Onboard 500 game creators
Proof of playtime
Moderate to earn
Steam 3.0
H1 2023
Interoperable backend/ fork and build
Interoperable NFT launchpad
Layer 1 protocol
Onboard 1M players and 10K game creators
Collaborate, Develop, and Publish. All in one place.
We have an exciting lineup of blockchain suites for developers: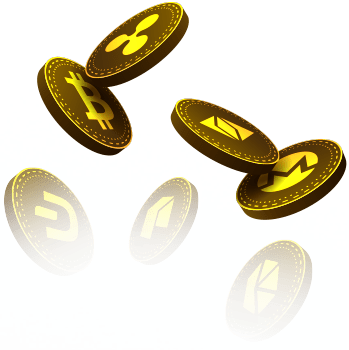 Unity Plugin
Unity engine plugin for easy blockchain integration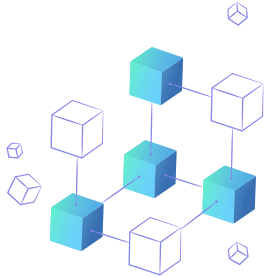 Blockchain Tournaments
Run tournaments in a decentralized environment and start earning a passive income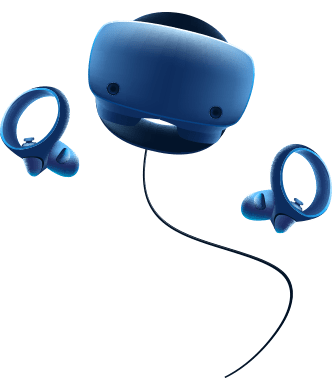 Decentralized Autonomous Gaming Studios
Collaborate with other creators and developers to build blockchain games and distribute the ownership and revenue fairly.
Steam3
Publish your games to the world. Explore and play top blockchain games.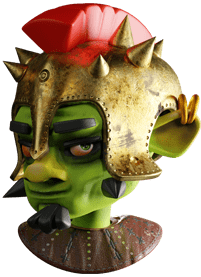 Fork & Build
Fork the games to build mods over them. Everyone gets their fair share of ownership and revenue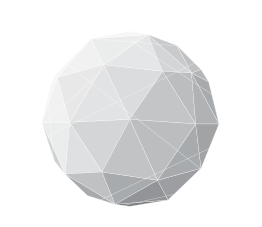 Interoperable NFT launchpad
Build your games around the top NFT projects and get all the distributions of NFTs
L1 Protocol
Trustless creation, real-time playing, and ownership with L1 protocol
Proof-of-Playtime
Fraud prevention by proof-of-playtime. You unlock your assets as you move forward in the ecosystem.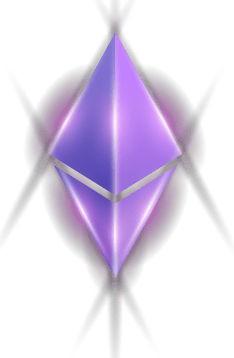 Reputation NFTs
Single-chain ID to determine your reputation in the ecosystem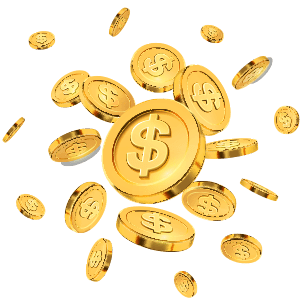 Moderate to Earn
Watch and moderate games to have a fair play in the ecosystem and earn!
This is an arcade built for the new internet era.
We invite you to be a part of it!
Join our Community