Blockchain games: for the community, by the community!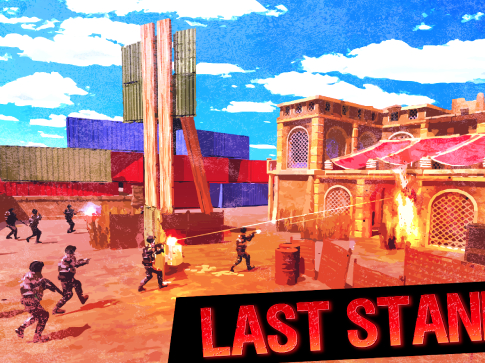 FPS Survival Shooter
Last Stand
"An intense FPS Survival Shooter game where you play as a Special Ops Soldier who has been let off the hook by the agency. An entire army of Elite units is coming for you. They want you eliminated. Fight to survive the oncoming waves of hostile soldiers. Use your environment well to your advantage. The enemy is all around you. Your weapons are all you got. Your Last Stand !"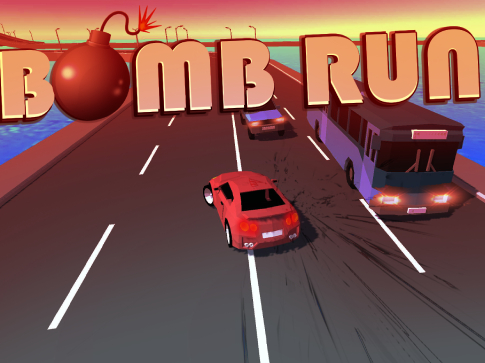 Arcade Driving Simulator
Bomb Run
"An action Arcade Driving Simulator. Your car has been rigged with Explosives by the Rival Gang. Keep it moving. You stop, you go KAABOOOM ! Keep driving and keep it moving. Drift, turn, brake and evade to survive as long as you can, in this Action Arcade Driving experience. A vast city to explore and speed through. Buckle-up and floor it ! "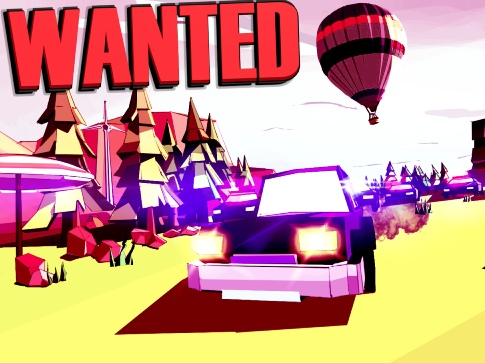 Cop Chase Driving Simulator
Wanted - ( COMING SOON )
An isometric Cop Chase Simulator where you play as a WANTED fugitive on the run. The cops are all over you. A GRAND high-speed chase is about to go down. Cop cars coming at you from all directions. Push those driving skills over the limits. Quick turns and diversions to have them collide into each other. Drive through the forests, drive through deserted ruins. Circle around the mountains and zig zag through ancient lands. No matter what happens, do not let them catch you !

Why Dossverse?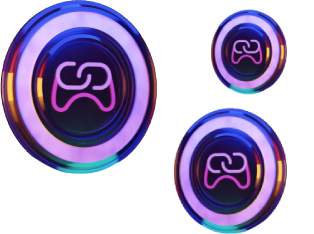 Unlimited rewards, unlimited games
Doss Games promises a unique and immersive gaming experience that is as exciting as it is rewarding! Play unlimited games built by the game creator community.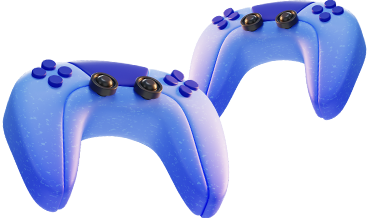 3D multiplayer games
Show off your competitive edge, climb up the leaderboards, and win rewards in real-time.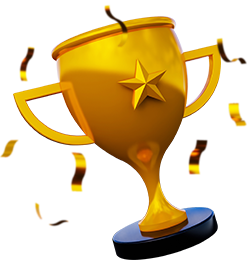 Stake and win in blockchain tournaments
Earn amazing prizes and brand coupons while you play the tournaments. All the blockchain tournaments are 100% trustless and no one can manipulate it.