Who we are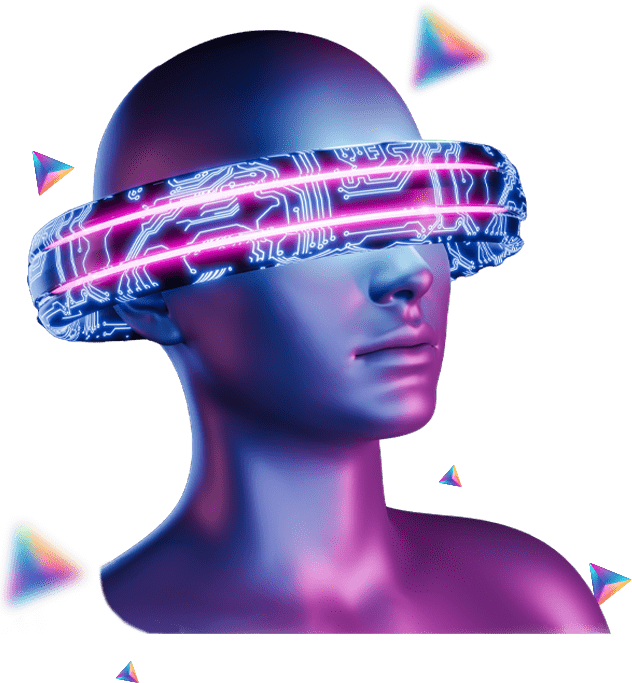 Doss Games is the brainchild of a bunch of product entrepreneurs, engineers, developers, and designers from IIT Roorkee, united by their love for gaming, enthusiasm for everything blockchain, and building amazing products.
A community for debonair designers, rockstar developers, and the most brilliant business minds, Doss Games has but one purpose - redefining blockchain gaming.
We want to build the 1st of a kind truly decentralized gaming ecosystem where developers, creators, artists, players, brands, and everyone will come, collaborate and create amazing games on a chain in the Doss ecosystem. We believe that to build the next web3 gaming company, someone has to enable the communities to come, play and build together and create value for everyone fairly.
Backed by marquee investors from the Web3, blockchain, and GameFi communities across the USA, UK, Israel, Singapore, and India, we are poised to push game development to the new generation of the internet.
The Brains Behind Doss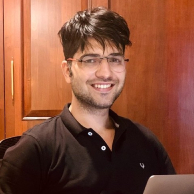 Mukul Sharma
Founder and CEO
Tanmay Joshi
Founder and CTO
Vishal Sharma
Core team, Blockchain developer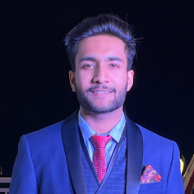 Aniket Mathur
Core team, Blockchain developer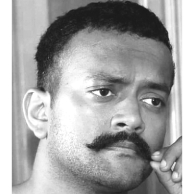 Abhi Maruthu
Lead game designer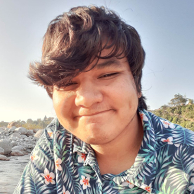 Rakshit Thakur
Unity game developer
Nikhil Arya
Associate product manager
Azzad
Game artist
Our Investors
Doss Games is supported by investments from:
World-class Global VCs who understand blockchain, gaming, SaaS, consumer apps, and brand building to their depth.
Titan Capital, India

Soma Capital, USA
Selected angel investors who have been with us from day 0
Kunal Bahl
Founder, Snapdeal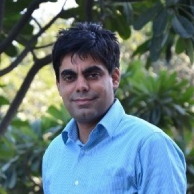 Maninder Gulati
Global chief strategy officer, Oyo
Abhinav Sinha
Chief operating officer, Oyo
Varun Alag
CEO, MamaEarth
and 30+ kickass backers